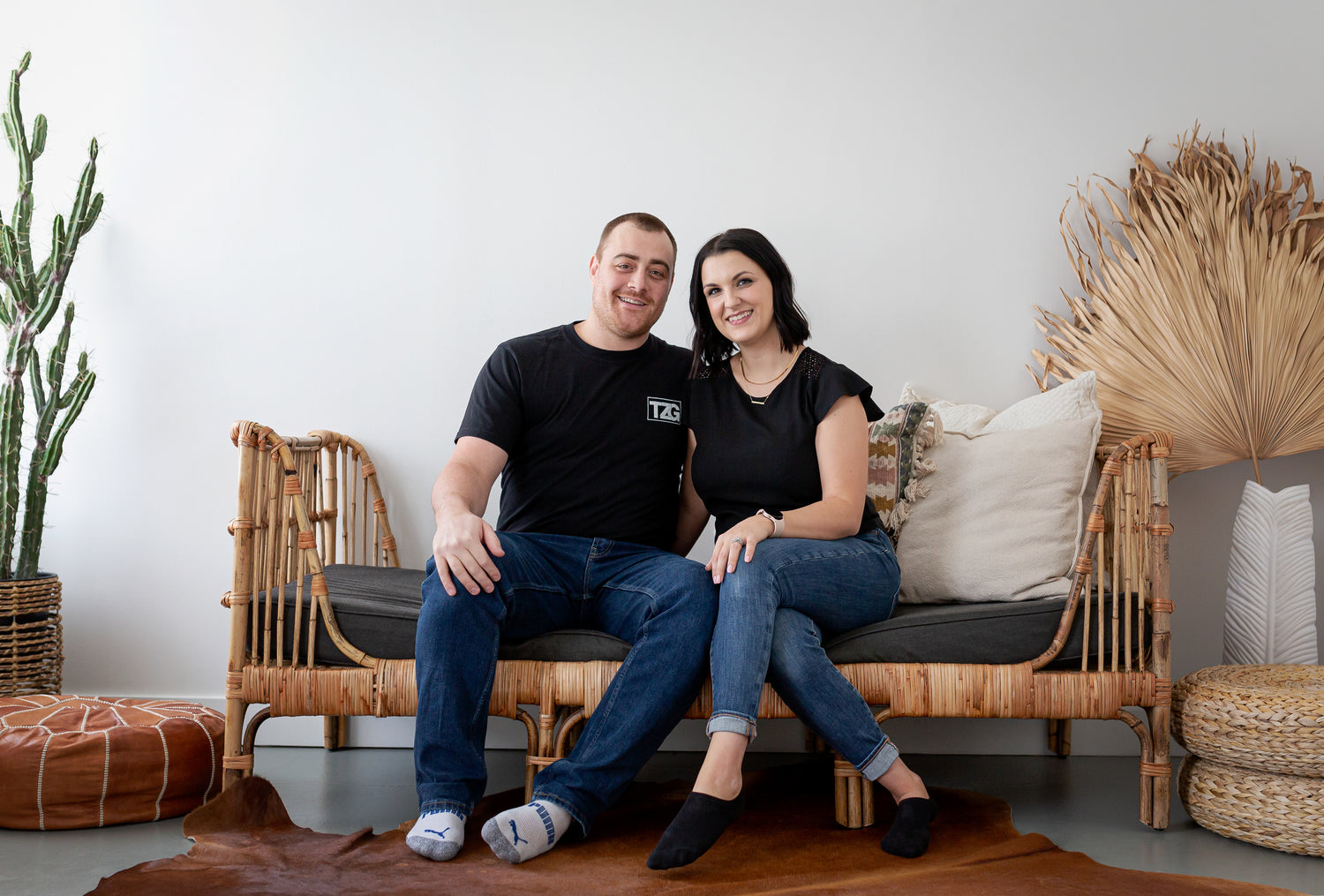 We are EZ Antler Chews.
In 2018, Mike Zwack sat at the kitchen table with his dad, Ed Zwack, discussing the uses, health advantages, and usability of Elk Antler. Ed Zwack has owned an elk ranch for over 20 years and collects the natural antler sheds off the bulls each spring. Mike and his wife, Jory, decided to clean, cut and sand the elk antler supply and offer it to our friends and families for their dogs. We decided to call the product "EZ Antler Chews" after the E.Zwack Elk Ranch.
Our Mission.
The mission became clear. High quality products at a great value. EZ Antler Chews has the largest antlers in today's market. XL Dogs deserve XL Antlers....actually extra large! Small dogs deserve antler products that allow easy access to marrow and chewing... in comes Puppy Packs and Marrow Sticks!
We have since grown to carry a comprehensive line of Elk, Moose and Deer Antler Chews for dogs, Yeti Chews and Puffs ethically sourced from Nepal, Antler Toys, and an Antler Powder supplement.
From wrapping antler in handmade labels at our kitchen island with our kids on our laps to training employees and developing new business relationships - we are grateful for growth.
Working directly with consumers, wholesaling to retailers across Canada and developing relationships with reputable pet supply distributors has been a blessing. Looking forward to what tomorrow brings!
Cheers,
Mike & Jory Zwack
(& three little monkeys)