Share your desire to chew!
Join our affiliate program and get paid for your passion and creativity! Join us by promoting your favorite EZ Antler Chews products, getting first dibs on new products, and teaching others about nature's longest lasting chew!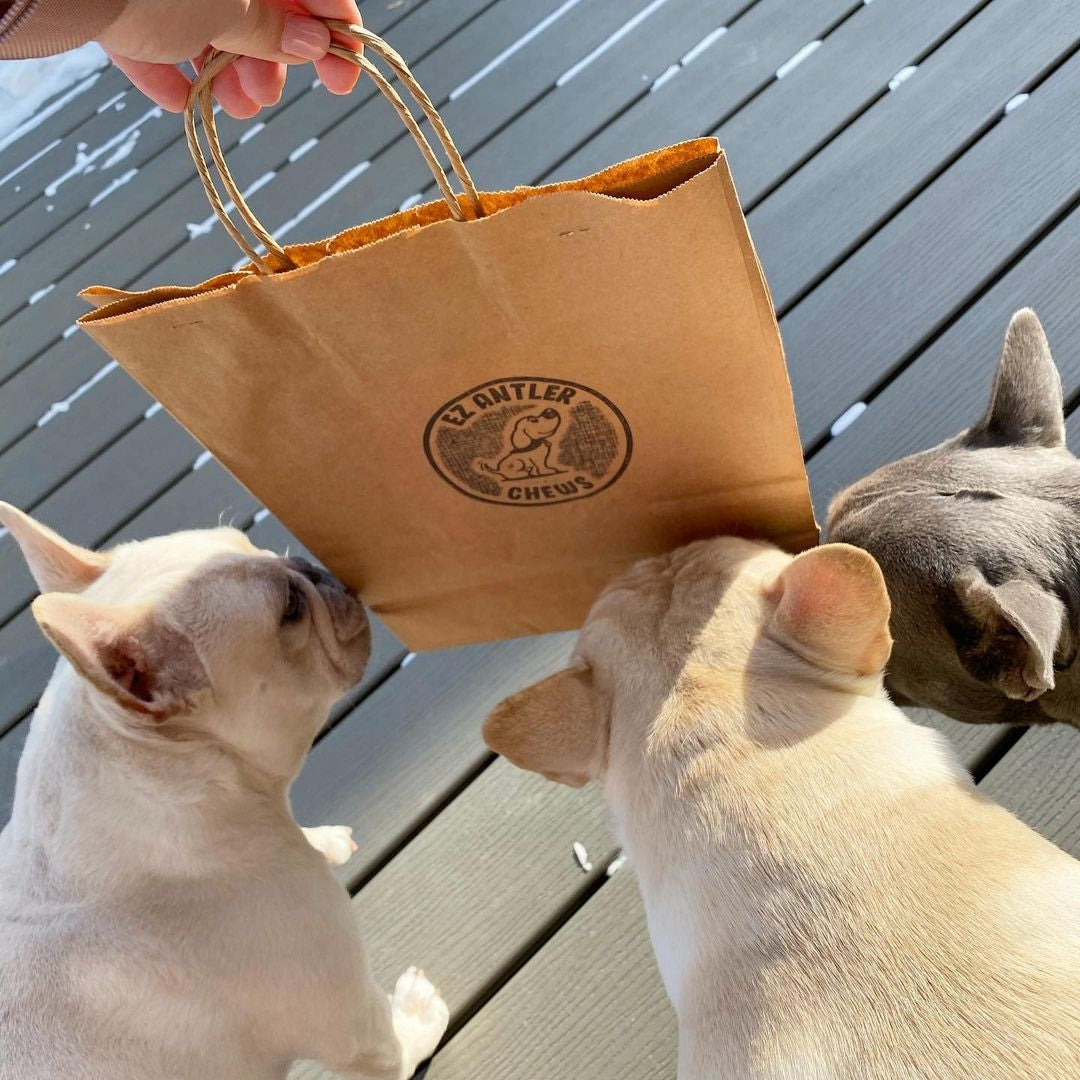 How To Apply
Step 1:  Apply to the program using the link.
Step 2: Learn about our affiliate requirements and start making content with your discount codes.
Step 3: Earn CASH commission every time your discount code is used!
Apply Here
Frequently Asked Questions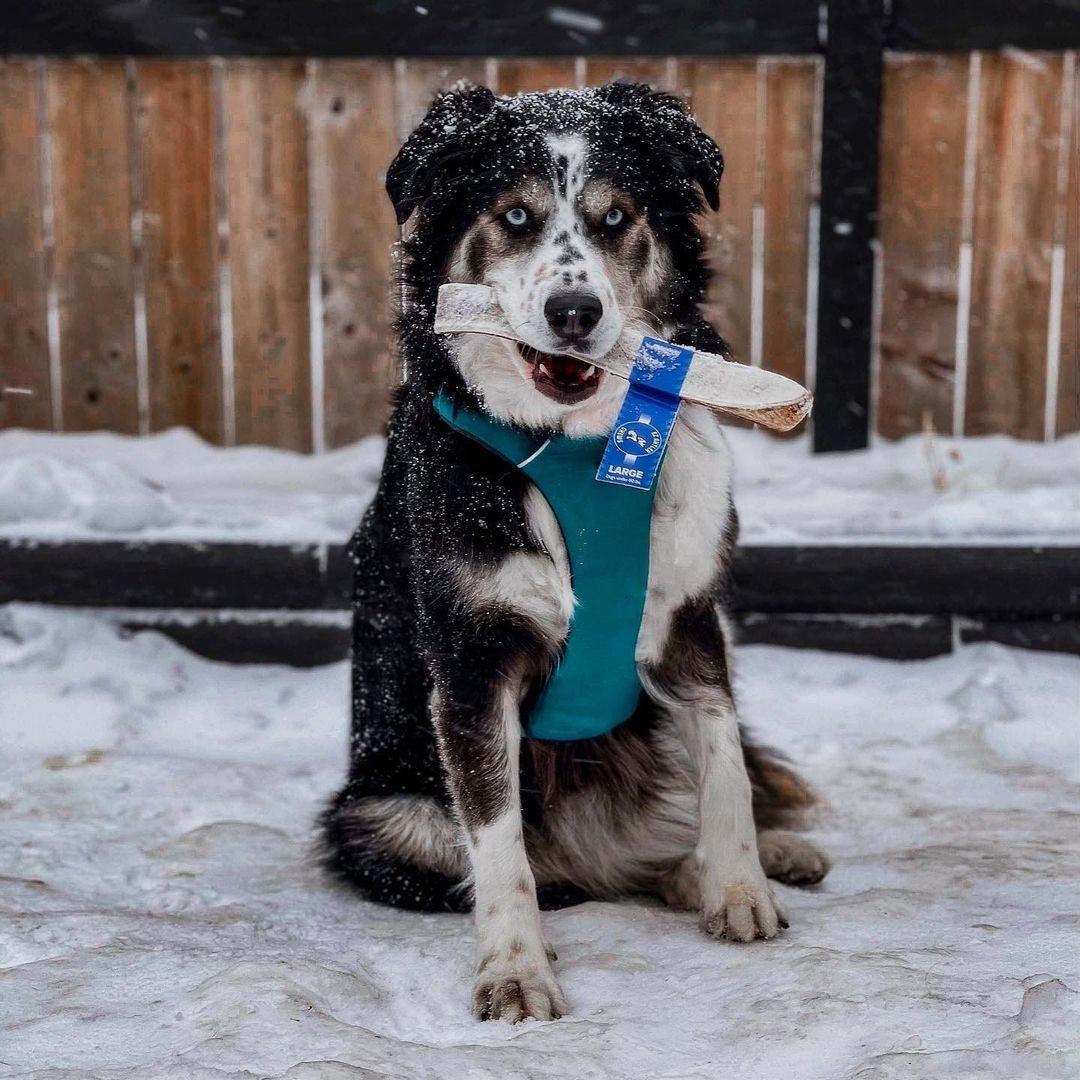 How much commission can I earn?

Once accepted into the program, you will be fitted with a discount code to utilize and share with your following.

Earn 15% commission on every sale completed using your code.
Where can I get information about the products to use in my content?

Looking for information on the benefits of EZ Antler Chews products? Check out our social media, website, or send us an email to ezantlerchews@gmail.com and we can send you product information booklets!

There will also be marketing materials available under "marketing" on your affiliate account.
What are the requirements to be an affiliate?

Affiliate accounts must have public instagram or tiktok accounts & must be active on these accounts. No minimum following required!

It is also imperative that you promote products that are appropriate sized to your dog.

EZ Antler Chews reserves the right to terminate any affiliate account at any time.
How long is my contract once I'm accepted into the affilate program?

Once your are accepted into the affiliate program, your code will be active until further notice.
I'm from the USA. Can I apply?

Unfortunately, we are only able to ship product within Canada at this time.
Is there compensation for product?

For your EZ Antler Chews product, you are able to use your discount code and in turn earning money on your own discount code!
How do I get paid?

You will be paid via e-transfer at the end of the month.